Your personal surfboard digital frame can be customized to your style, color, and size preferences.  The frame can also be made in the shape of a skimboard, skateboard, snowboard, or make another creative suggestion. We'll work with your individual requests.  Contact us for a quote.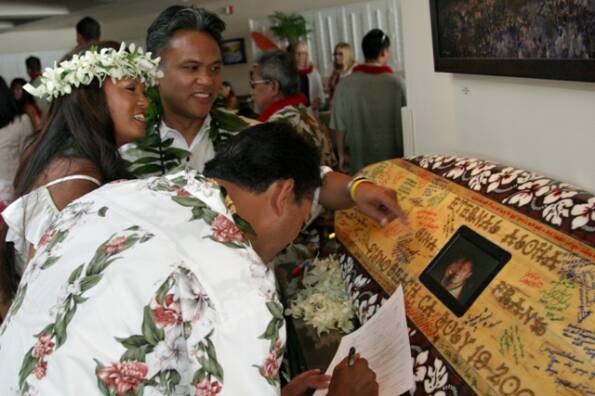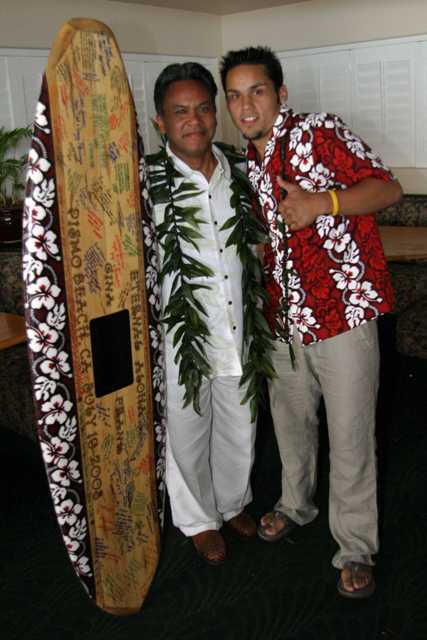 Frank made our wedding surfboard with a faux wood finish and trimmed with the same Hawaiian print fabric that our children wore as part of our wedding party.  Family and friends signed their well wishes on the board with colorful Sharpies.

This surfboard digital frame was painted with a faux wood finish as a gift for my brother Tommy.  We filled the digital frame with images of family memories.  Frank makes it look like real wood!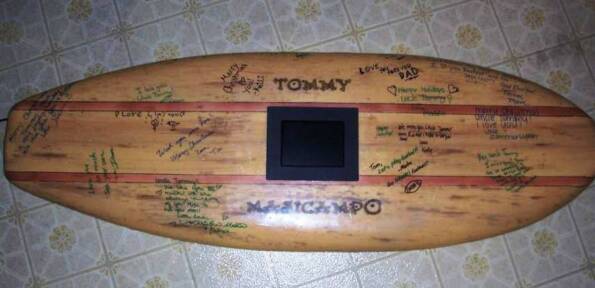 Umipig Boards

www.UmipigBoards.com

Call Frank @ 707-481-5796

Imagine your own personalized digital frame that reflects your lifestyle.  For yourself or a special gift, consider the possibilities of a customized frame in the shape of a surfboard, skimboard, snowboard, or skateboard













Contact us to order your own personalized digital frame today.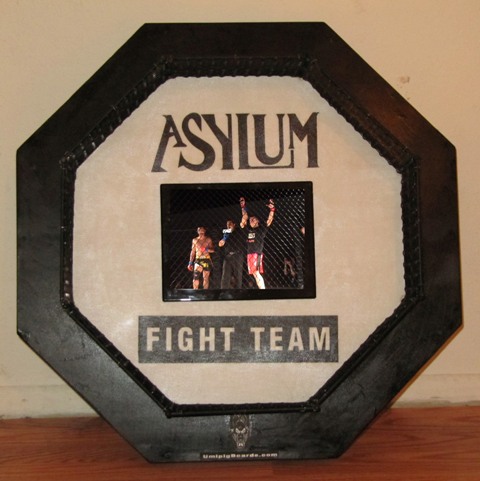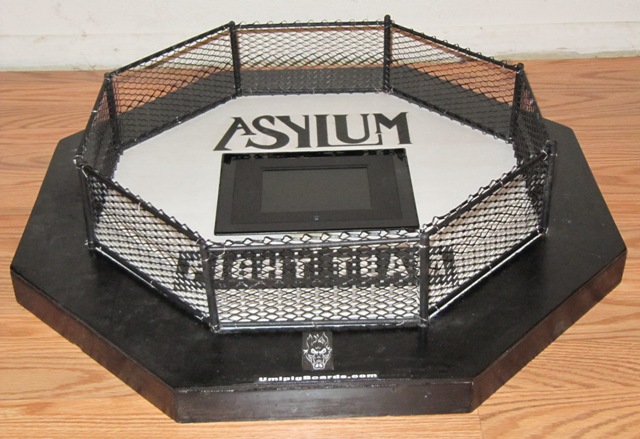 This digital frame above was personally made for Frank's son, Brandon, who has competed in the octogon ring - and won!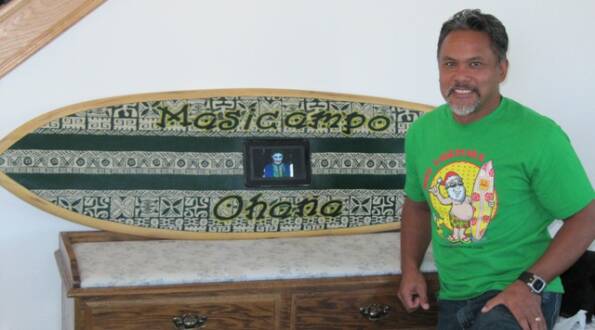 This surfboard digital frame with green Hawaiian fabric was made for my brother and sister-in-law and will soon be hanging proudly in their new home.

Your personalized digital frame will be a hit for any occassion - birthdays, weddings, retirement party or a unique focal point of a room's decor.